About Karen Koester Interiors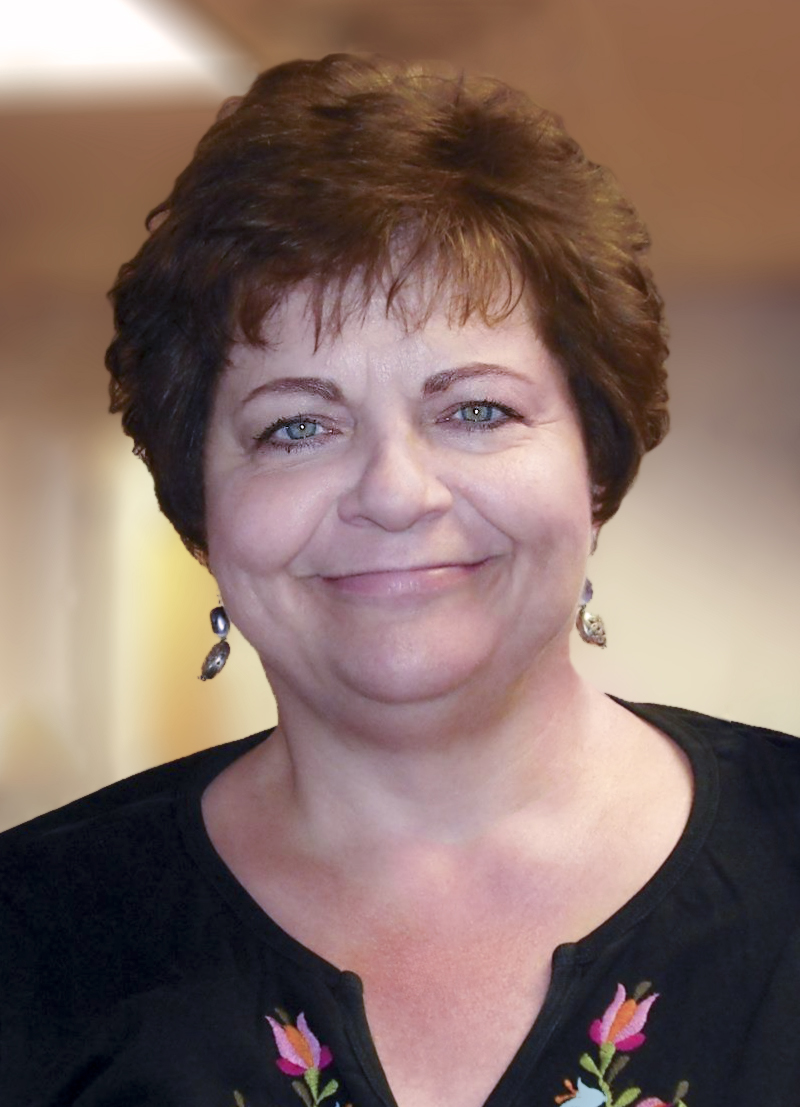 Design in a home should flow like a well-written English composition. Each space should share a common thread with the next. Drafting and editing such work takes the expertise of a well-trained and experienced designer. Karen and her team have perfected this art.
Growing up in Michigan, art was my passion! Fabrics, paint and pencil, the camera; all were my playground. I was sewing, drawing and photographing more than reading, writing and arithmetic and loving it. I was always doing something creative. Working through college in the flooring and furniture industry, I found a new passion–designing beautiful spaces.

Six years after graduation I moved to Toledo Ohio and took a job with Riggle's Flooring and Furniture. I learned so much about working with people that many of my clients remain my friends to this day. Nine years later I was experiencing the nuances of tile and stone at Toledo Tile. Marble, granite, natural stone and tile are warm and inviting and have that high end appeal of elegance.

My philosophy of design is simple. Help the client get what they want in the best possible way. I create beautiful living spaces for people with small and large budgets, diminutive and grand projects, and everything in between, from start to finish.

I have the experience and the heart to create living space for any style. Hope to meet with you soon!
Modern Services
Products Selection

Product selection is a process that transcends simple taste and preference.

The best designs, center on the "look" that you envisioned, but also consider the utility of the products, the lifestyle of the individuals choosing the product and the overall versatility of the product.


Master Plan Development

At Karen Koester Interiors we specialize in creating master plan designs. We recognize that your home will evolve over time, so we incorporate tomorrow's ideas into today's design.
Janet Cope

Karen did my kitchen and did a terrific job. I was not in town for most of the renovation and the kitchen was completely gutted and we started from scratch. We did a lot of deciding before I left and on the telephone, everything turned out great and was completed before I arrived back home. Needless to say I walked into a beautiful kitchen and a top notch job by Karen Koester Interiors. If there is ever a problem Karen will make it right with no hassle, I would never have a second thought about hiring Karen for any job I might have.

gildfam

Karen worked with us to design and coordinate the work on our three bathrooms. She also helped us put a plan in place to prioritize the work we want done on our house before we retire in 7 years. Karen was creative and gave us great ideas and fantastic final layouts/designs. She listened to what we wanted, and to our likes and dislikes in the way of designs, colors, etc. She is great to work with, has wonderful and very practical ideas, stays within the budget, and helped us pick out materials all along the way to make sure everything coordinated and turned out as we envisioned. We are very happy with how all the bathrooms turned out, and get great compliments from everyone who sees them. We hope to move on to 'phase two' of our home improvements in the next couple of years and will definitely hire Karen again.

Janice Harris

Karen has been very helpful. Her suggestions for decorating have been very important to me. I had a master bathroom totally renovated and her plan and use of colors and design were great. I have enjoyed the end results from the very excellent "subs" she provided for electrical, tile, and finishing touches. I have moved to another state, and she was able to design and help direct the process of a complete makeover of the master bathroom 200 miles away. She even drove supplies to my new location. that was above and beyond most designers.